ESERA Summer School 2021
Faculty of Biology AMU & Faculty of Educational Studies AMU
About
The 2021 ESERA Summer School will be held in the city of Poznan, Poland from July 5th to July 9th hosted by the Adam Mickiewicz University.

The summer school sessions will take place in the Faculty of Biology at the Morasko Campus and Social events are planned for the Faculty of Educational Sciences.

We are hoping that the pandemic will abate by that time, however to assure a successful summer school regardless of any difficulties due to Ccovid-19, we have decided to prepare for it to be 'hybrid' summer school. This arrangement will allow participation either virtually or in person.

With our experience both in regular summer schools as well as in last summer's virtual ESERA summer school, we feel well prepared to use the best aspects of each type of sessions to create the 2021 ESERA Summer School.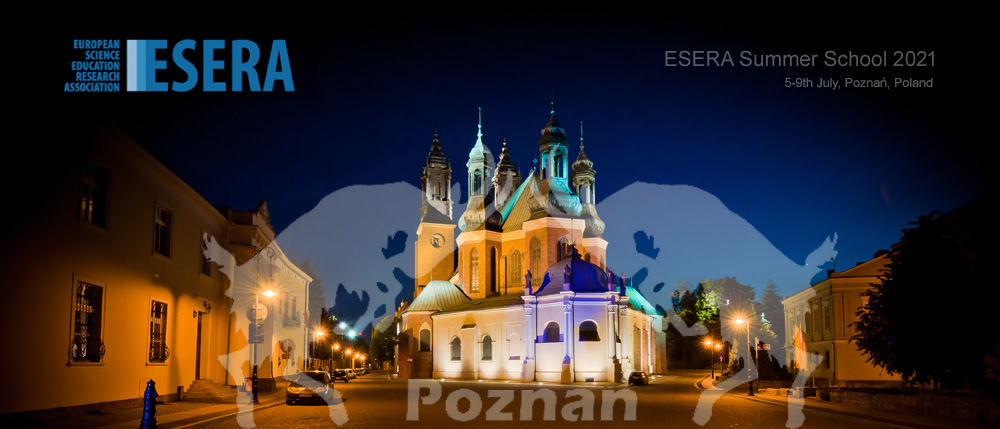 Contact the ESERA Summer School 2021 coordinator